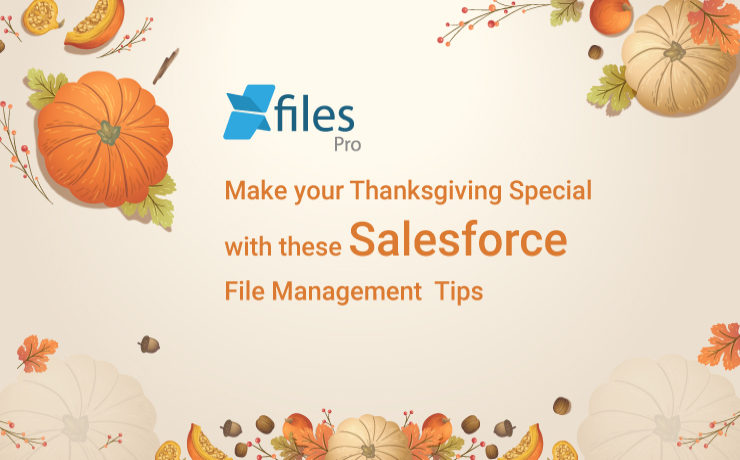 Finally the time has come for one of the most awaited festivals of the year. The Harvest Festival, more commonly known as Thanksgiving Day, is just around the corner. This annual national holiday in the United States and Canada bears its origin from people celebrating and thanking God for the bountiful harvest and other blessings of the past year. In the US, Thanksgiving Day is observed on the fourth Thursday of November which corresponds to 26th November this year.
This federal holiday is often full of pomp and color and is a great time to exchange gifts with loved ones and share beautiful Thanksgiving messages. The festival is also synonymous with the special Thanksgiving meal which includes the traditional fare of turkey, bread stuffing, mashed potatoes, cranberry sauce, and pumpkin pie. Parades and football games also have long associations with the holiday. The popular Thanksgiving Day parade organized by Macy's department store in New York typically features marching bands, performers, and elaborate floats.
In the spirit of Thanksgiving, we too are extremely thankful for the overwhelming response our file management and collaboration application, XfilesPro has received in the past financial year. A great number of Salesforce enterprises have implemented XfilesPro to efficiently manage their Salesforce files and attachments. In return for the benefit of Salesforce admins, we too would like to shed some light on effective document management best practices.
Without doubt, Salesforce is now the #1 CRM platform trusted by thousands of users ranging from individuals to big corporations. At the enterprise level, Salesforce document management is one of the major business operations. It helps Salesforce users in creating, storing, modifying, transferring, copying, and deleting necessary documents in an efficient manner. Some of the effective best practices are as follows:
Native Modules for Document Management

– The Salesforce platform has five off-the-shell in-built modules that help the users in handling important documents and aid in efficient content management. These include: Attachments, Documents Tab, Files Home, Salesforce Knowledge, and Salesforce CRM Content.

Document Organizing

– Salesforce CRM Content can be used to classify Salesforce documents according to different criteria thereby streamlining the process of document searching. This increases the accuracy as well as the speed of the document search process.

Automate Document Management

– Salesforce CRM Content also provides several automation tools that allow users to subscribe to specific authors, files, topics, or complete libraries to keep them abreast with necessary latest updates. This gives the ability to use relevant marketing materials for increasing sales and knowledge-sharing.

Mass uploading Salesforce Documents

– A Salesforce admin can use the Data Loader tool to add multiple documents, files, and links or update necessary documents with the same ID in Salesforce CRM Content Libraries. Through this they can update the knowledge database and create a backup for necessary CRM records in a systematic manner.

Integration with External Storages

– The Salesforce CRM can be connected with external file storage systems to conveniently access and manage the external files via Salesforce interface. Using external systems also helps to combat the challenges of limited storage space.

Deploying External Document Management Solutions

– To overcome the severe limitations of the Salesforce native options, a relevant external document management solution can be implemented. Such solutions facilitate seamless integration with different systems without much hassle and exuberant costs.
Also read: Document Management in Salesforce: A Brief Introduction to its Best Practices
Most Salesforce admins will vouch for the file management capabilities of XfilesPro that facilitates seamless storage and collaboration of files with various external systems. Using this highly customizable and admin-friendly application, Salesforce admins can collaborate with Cloud-based storage systems like Google Shared Drive, OneDrive, Amazon S3, SharePoint, and Dropbox and On-premise systems like SMB, SFTP, and Network Drive.
To know more about XfilesPro and how it can facilitate external system integration with Salesforce, please get in touch with us.