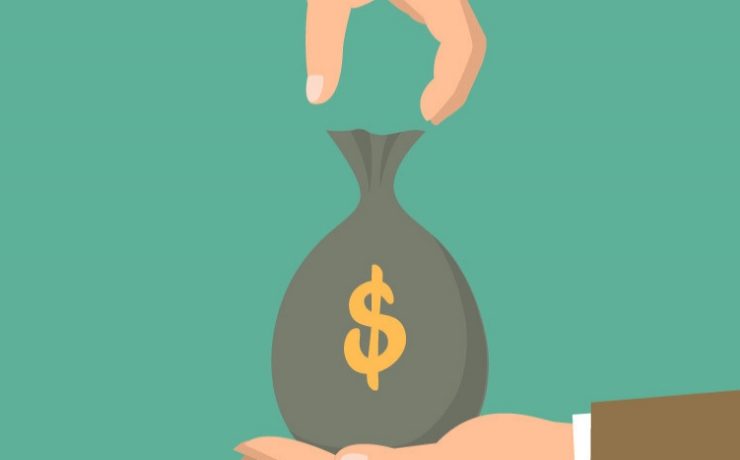 A typical sales life cycle consists of a number of contacts, reports, opportunities, accounts and also carries a lot of documents of different types and needs, including files, notes and attachments. Often it becomes challenging for a sales rep to manage these many assets of a single customer. And there are many such customers and data related to them which each sales rep has to deal with. To keep all this information, you need a lot of storage space. Salesforce offers different types of storage options to address specific storage needs.
To manage files, Salesforce offers exclusive file storage that would reduce the stress level over your primary storage space and will help you manage all your files and attachments without any hassle. In order to offer Sales Cloud, Service Cloud, Community Cloud, and Marketing Cloud users the best experience and help them deliver more personalized customer journeys, Salesforce constantly improves its storage options with a lot of innovations. When Salesforce first introduced additional file storage space, it was only limited to a few types of files, but today this accommodates files of every kind. However, the most critical factor is 'cost'. Salesforce offered additional storage space costs are expensive. The high additional file storage cost has always been a challenge for many organization's future growth strategies, especially for the small and medium scale organizations. To address this pain point, XfilesPro has been helping businesses of various sizes and industries by offering an easy and highly cost-effective Salesforce file storage in any type of external storage system, be it a Cloud or On-Premise storage system.
Salesforce offered File Storage Space
Currently, Salesforce offers 10GB of file storage per org for Contact Manager, Group, Professional, Enterprise, Performance, and Unlimited Editions. The essential edition is allocated 1GB of file storage per org.
Orgs are allocated additional file storage based on the number of standard user licenses. In Enterprise, Performance, and Unlimited Editions, orgs are allocated 2 GB of file storage per user license. Contact Manager, Group, Professional Edition orgs are allocated 612 MB per standard user license, which includes 100 MB per user license plus 512 MB per license for the Salesforce CRM Content feature license. An org with fewer than 10 users will receive a total of 1 GB of per-user file storage rather than 100 MB per user license.
Salesforce charges additional File storage at $5 USD/month for each extra gigabyte. *Source: Salesforce
Salesforce File Size Limitations
The file size that is usually seen, is the 2 GB upper limit. In fact, this is the maximum size allowed by the Salesforce system. Since Salesforce has always been integrating with other applications, it should fit all those limits where they are applied. For instance, if there is a 10 MB limit to the file sizes in Google Drive. In a similar manner, the 5 MB single file or the 10 MB file for attachment should not necessarily be a limit by the Salesforce, but one must adhere to it.
The XfilesPro Advantage
XfilesPro is a Salesforce external file storage & collaboration solution which helps you store all your files, notes and attachments in your preferred external storage system. More than just an external storage solution, XfilesPro has a number of extraordinary features which makes Salesforce file management easy and secure.
It's Cost Effective:
You can save significant file storage costs with XfilesPro, in case you hit your default file storage limit.
No Size Limitation:
It supports upload, view & download files of any size & also allows multiple file upload at a time.
Lightning & Salesforce1 Ready App:
It is a Lightning & Salesforce1 Ready application.
It supports Community:
XfilesPro is a community ready solution. It integrates files & attachments related to your partners, employees, customers and redirects it to the external storage.
External File Storage:
Supports Cloud storage systems such as AWS S3, Google Drive, Dropbox, Onedrive, Box, etc. & on-premise systems like FTP, Shared Drive, SMB, FILE.
Have a large no. of Salesforce Attachments or Files? Still paying for additional Salesforce file storage? Get in touch with XfilesPro support team today for a quick demo.
LIVE WEBINAR
Join us Live to Unlock the Magic of One-Click Document Generation in Salesforce with Auto Store in Your Preferred Storage.