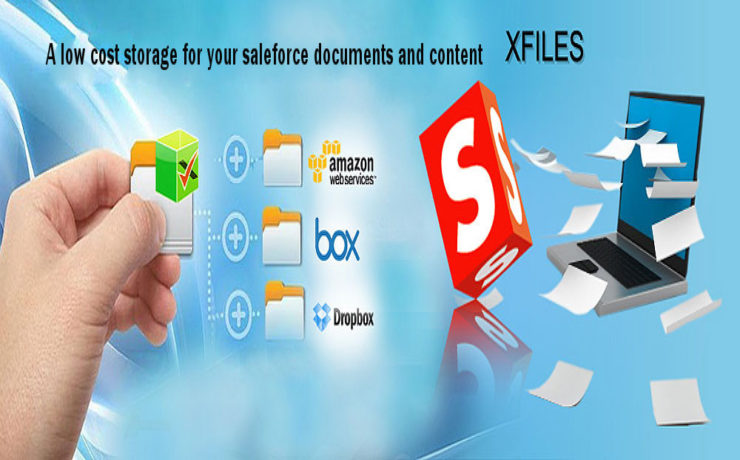 Anything that can make managing data easy is something you should be considering; Salesforce File Storage is something that you should be looking at. Managing data is a challenge today because there is a huge amount of data that is collected in the regular course of the business day. Storing information, files, and historical data are likely one of the biggest challenges when it comes to managing your data.
File Storage
File storage is a very important feature in your data management arsenal. The right file storage will help you to manage new data and historical data. When you are choosing a file storage system, there are some key features that you want to look for to ensure that you are getting the most out of your file storage capabilities.
Secure environment
Ample space
Ease of use
Secure Environment
Your file storage system has to be secure because you cannot risk your data. A data breach is a serious incident that can easily negatively affect your business. A secure environment that you can have complete confidence in is one of the most important things you should be looking for in file storage systems. Security has to be a top priority.
Ample Space
Ample space is a must as well. You want to be able to have enough room, this may seem like it is something that should be organically understood but it often is not. In some cases, the storage space can be cost prohibitive when you need extra space. You should not have to pay an excessive amount to get the amount of storage that you need.
Ease of Use
Of course, you want to have access to ease of use capabilities. It is important that you can easily use the file storage capabilities. You should never have to give too much thought to your file storage. It should just be present and easy to use.
Finding the right file storage that can combine all the qualities that you have to have and then some can easily make your data management tasks a breeze. Data management including storage should be simplistic yet secure. It should be completely automated with very little input from you or your staff. It should happen naturally without any issue.
CEPTES has the solution for your file storage. Once you have the solution that you need, your files can easily be managed.