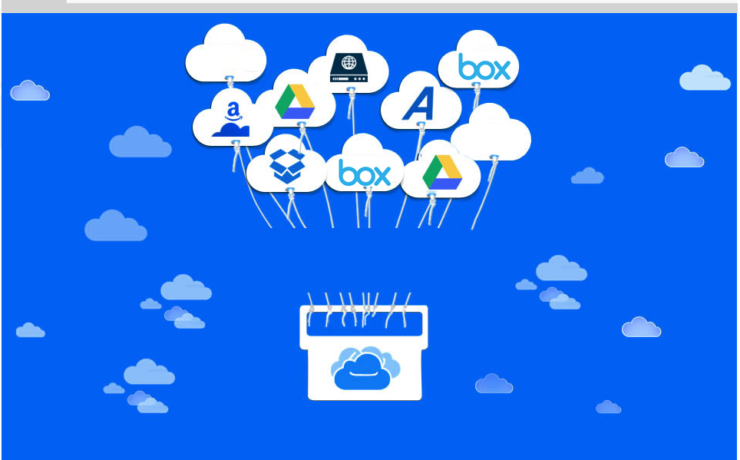 Amazon S3, Google Drive or Box are some of the popular File Storage Applications available on the Cloud. However, the usage of all can only be marked with some assistance. Such support is provided by XfilesPro, a Salesforce Files Management App. Today we will discuss five reasons, why should one chose XfilesPro over other applications.
Build entirely for Salesforce:
XfilesPro is developed on the Force.com platform, and all the components are set over Salesforce. Accordingly, it can be said that being a native Salesforce App all the standard functionality like the workflows, approvals, and profiles for file access can be used for XfilesPro.
Easy and Expandable Cloud Storage:
XfilesPro is seamlessly integrated with thousands of apps. Preloaded with Amazon S3 and Google Drive storage options, as well combining with more, to get apprehended as an intelligent cloud management app. Hence, XfilesPro acts as Salesforce files management software with the quickly build enterprise-grade custom apps. In this way, our customers can further have options to choose their local or the internal systems like Local/Network Drive.
Public Sharing is Always Secure:
Having the benefit of sharing your files with anyone, under stringent safety policies, is hard to find. With XfilesPro you are present in the cloud and at the same time eligible to share your files with anyone outside your reach or organization firewall. The process of sharing a simple public link, along with password protected links and expiry date set-up, you can take the benefit of sharing.
Customization and Integration:
Being a native Salesforce App XfilesPro can be easily customized to suit your business needs and requirements. This can also be categorized as easy mobility, which means that you can always move your files as per the requirements. Hence, every aspect of XfilesPro can be customized and integrated as per the needs and demands of our customers.
Cost-Effective Measure:
There is no doubt, in fact, that most of the Salesforce File Management Apps, are quite expensive. Buying space within Salesforce is again quite expensive. At such juncture, XfilesPro is always available to offer you with the best cost-effective measures. Our pricing list is designed in a way to suit your business needs financially.