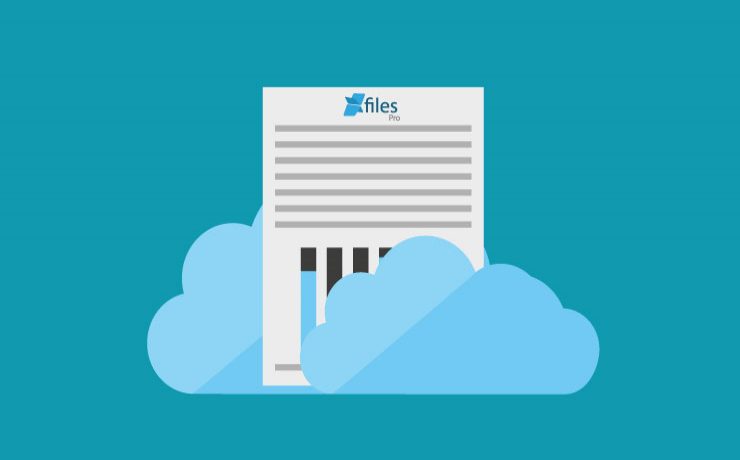 We have together completed another lap around the sun & entered into a new year as well as a new decade. 2020 is going to be decisive for fast-growing enterprises as this year will set the platform for them in order to help them accelerate their journey from where they are now to where they want to be after a decade.
2020 has a lot to offer to Salesforce and it's ecosystem. The future journey is going to be epic & as a Salesforce customer, you will be enabled with cutting-edge technological innovations. Salesforce has been helping enterprises transform their business and offers them the fastest and most comprehensive way to put their customers at the center of everything they do.
In the last few years, Salesforce users have encountered some sort of challenges when it comes to their file storage usage & costs. Of late, they have discovered new ways to get rid of that also. However, XfilesPro has been the most preferred & effective solution for most of the leading Salesforce customers. With its amazing features, intuitive functionalities, high level of scalability & customizability; XfilesPro helped businesses of all nature & size store all their Salesforce files in any external Cloud or On-premise storage system without impacting the user experience. This helped them manage Salesforce file storage usage & reduce Salesforce file storage costs driving seamless integration & collaboration.
As a Salesforce admin, you might be often asking yourself;
Is it easy to manage file usage?
Can I store our Salesforce files externally with seamless collaboration & integration?
Can I save recurring file storage costs?
Yes, yes, and yes.
Want to know how? Check these slides below to know more about XfilesPro, it's features, benefits, and use cases. For more info, please Schedule a Demo now!